Develop a clear path toward mounting success.
Marketing & Sales Management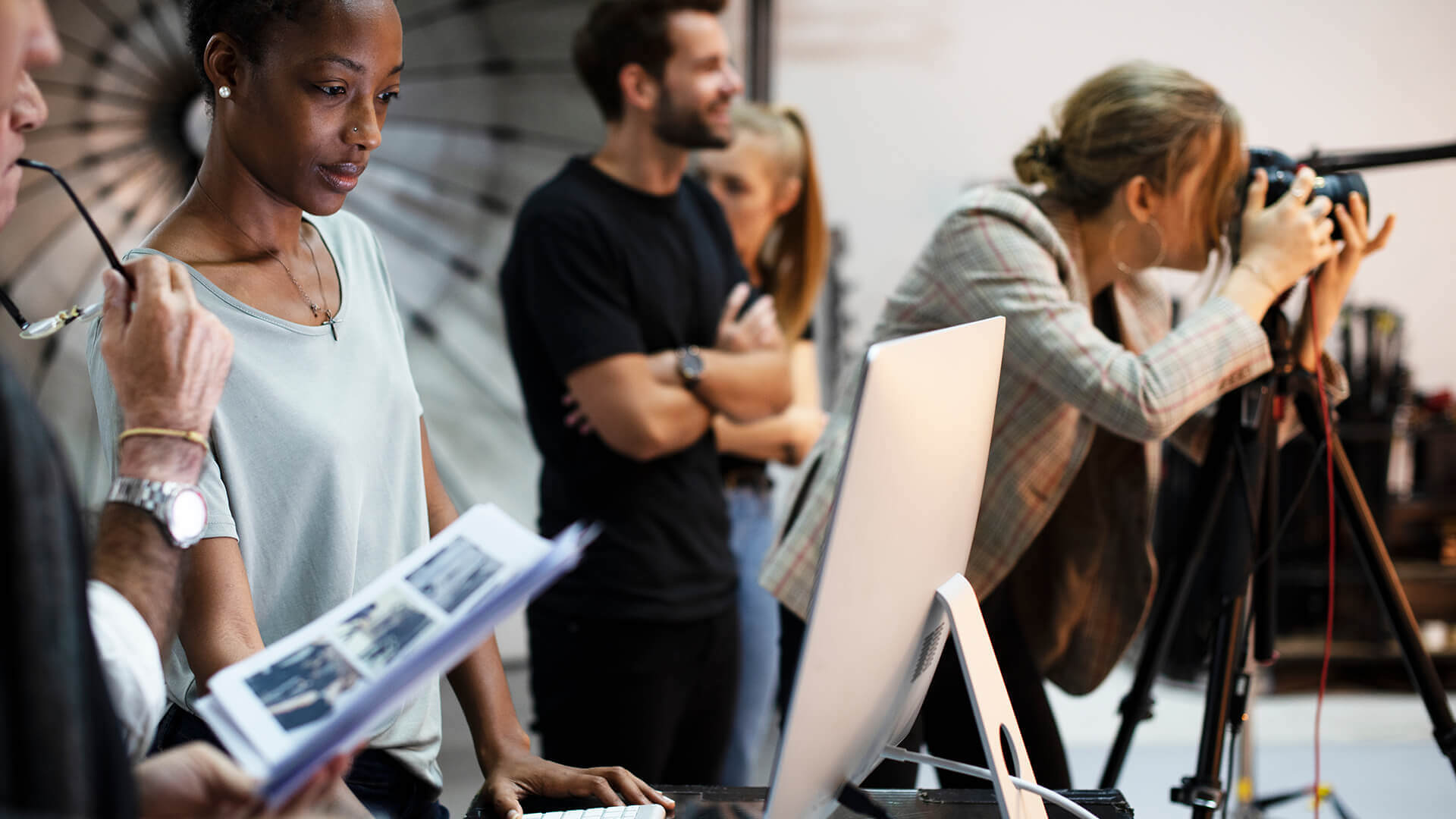 Identify gaps and opportunities, then build a roadmap to achievement
Access your current practices to identify gaps and opportunities to quickly grow your sales. Develop tailored strategies and action plans that will help establish your brand, align your team and maximize returns (ROI).
Harness the power of digital and automation
Help develop or improve your online strategy to reach new customers and grow your sales.
Explore new market opportunities in Canada, USA and globally
Dive into Emerging Markets, increase your sales and customer base by expanding into targeted provincial and international markets.
Capture more market share
Develop strategies and roadmaps that translates the cooperate vision into more market shares
Decoding your sales and marketing Challenges
We Can Help You Make More Money